Klif Resort is an intimate seaside flats in Mechelinki on the Bay of Gdańsk. Mechelinki is a peaceful village near Gdynia. Here, in silence and surrounded by nature, you can rest from the hustle and bustle of the city, but when you miss it, you can easily take advantage of the Tri-City entertainment.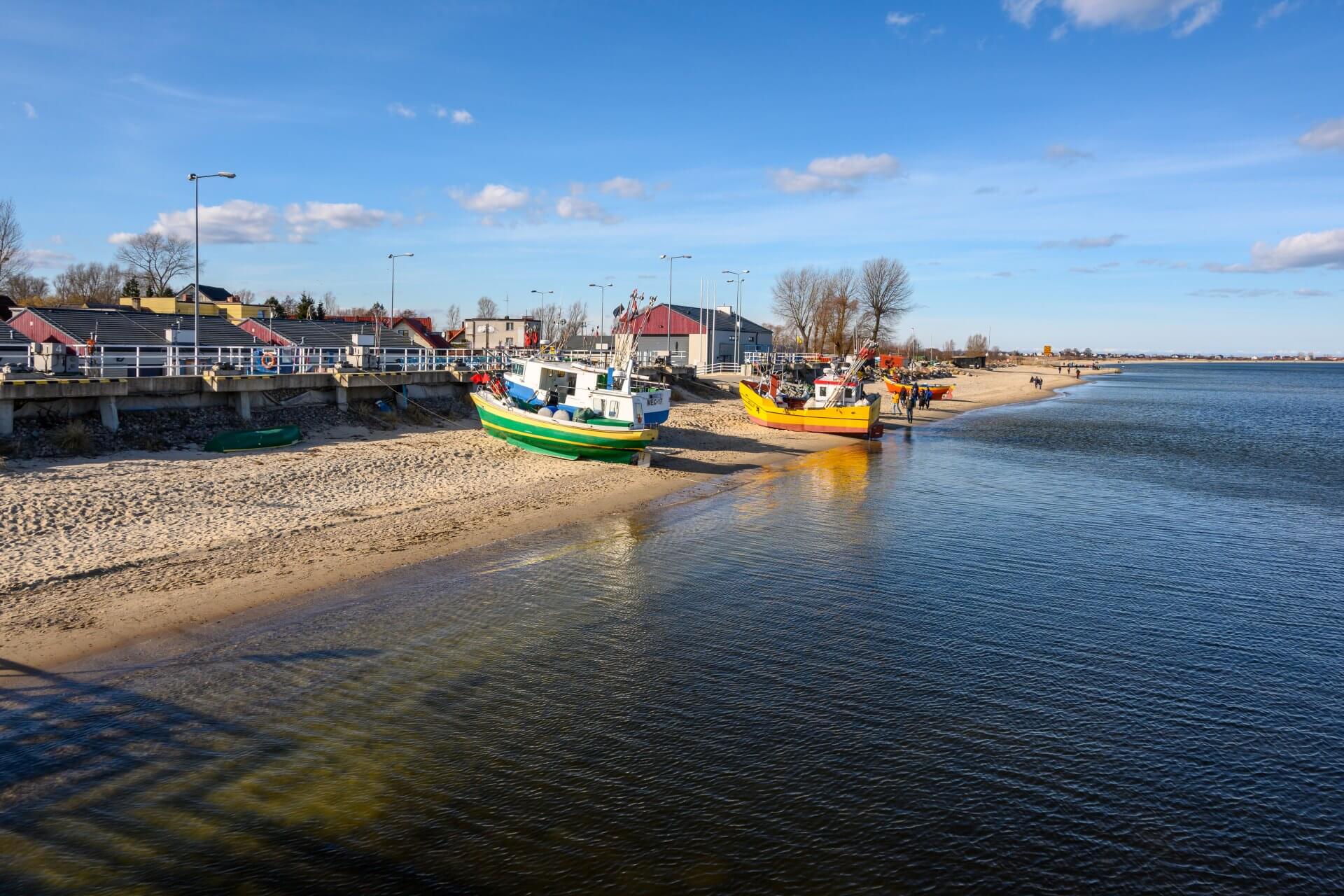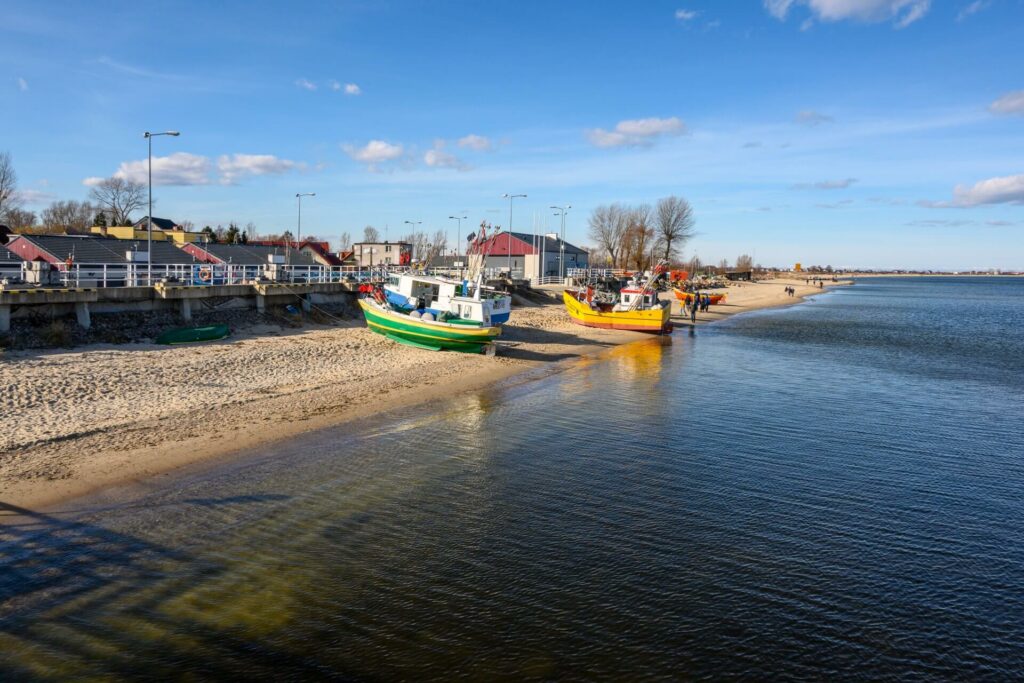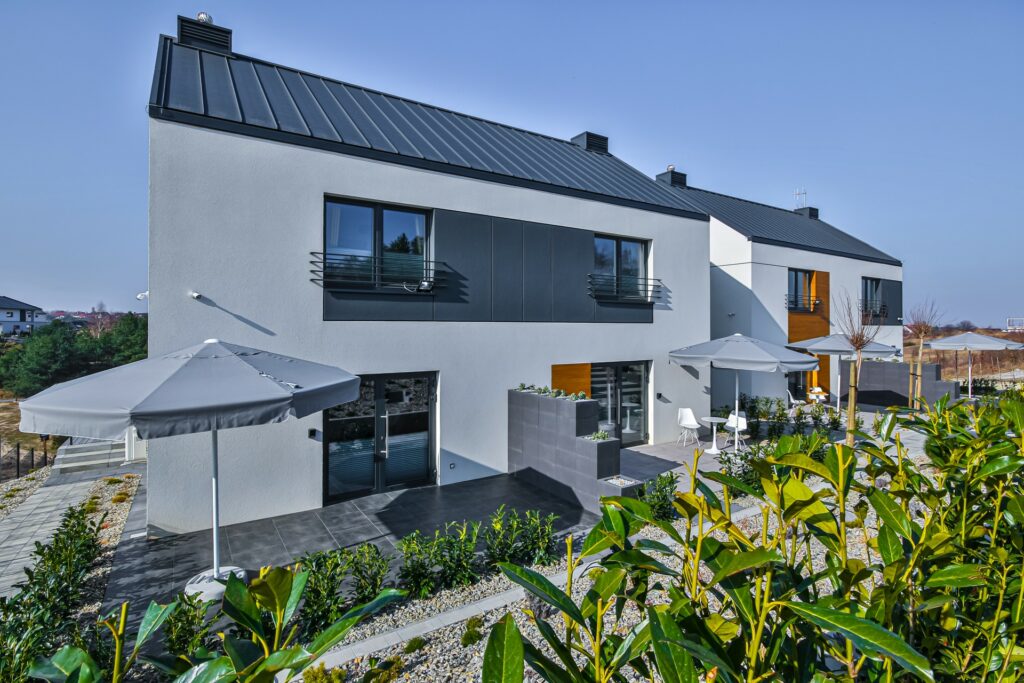 Mechelinki and its surroundings is an ideal place for a lazy beach holiday as well as for active recreation.
The resort is located on a cliff, surrounded by forest, just 400 metres from the long sandy beach.
All flats are of a high standard, with comprehensive equipment that will allow you to relax and take care of what is important to you during your holiday.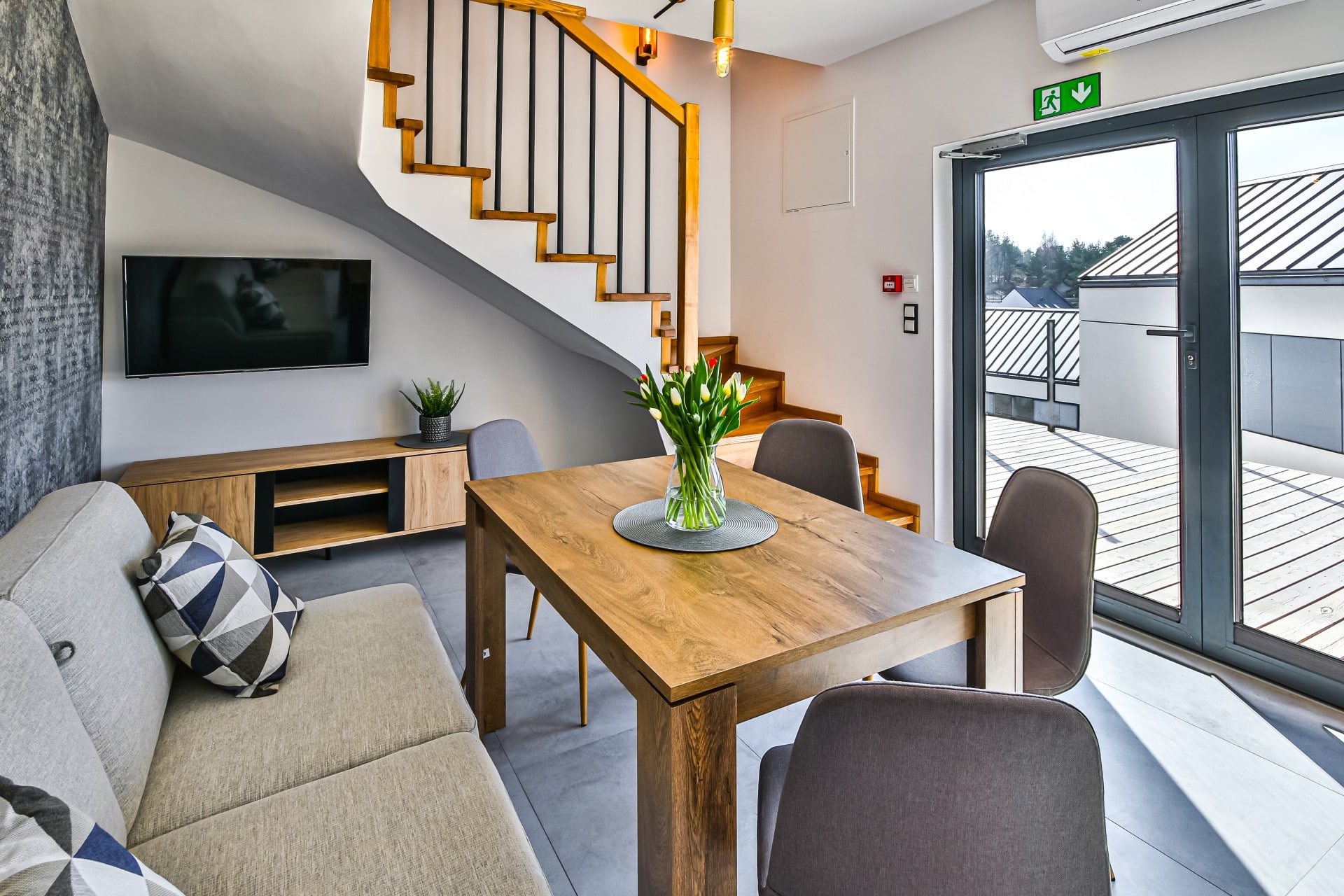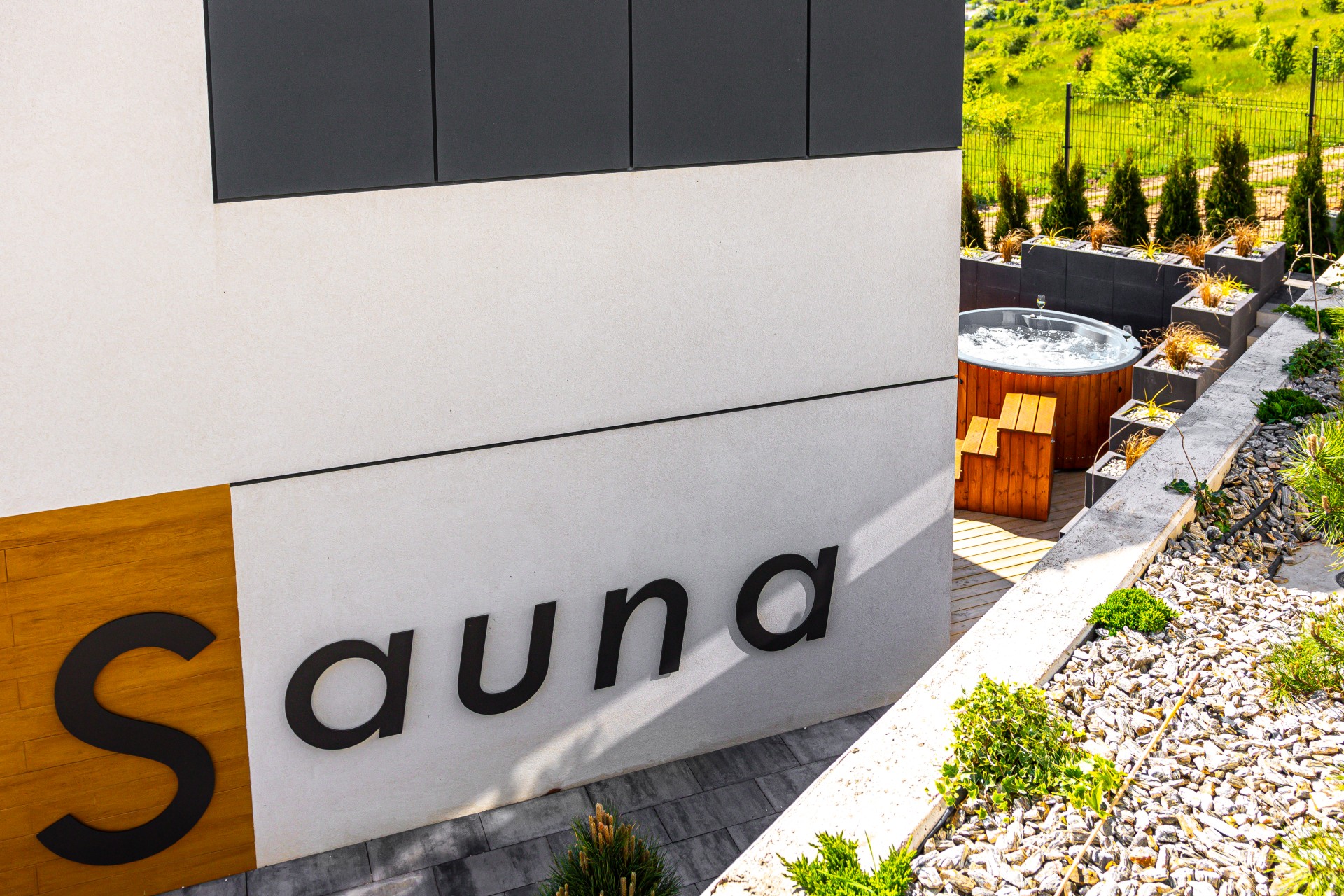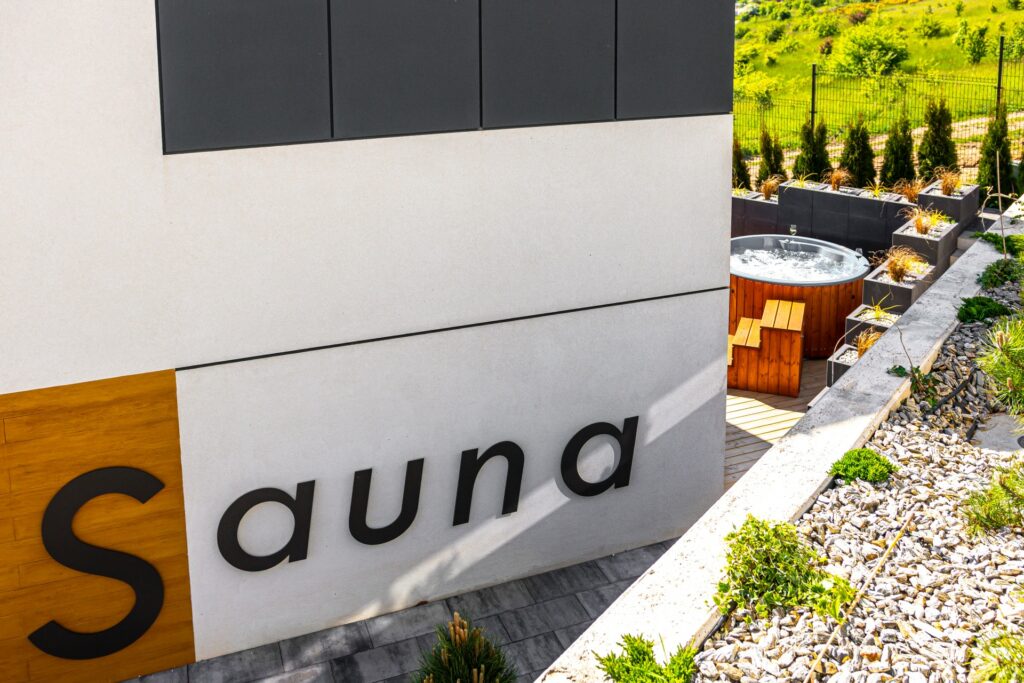 We offer our guests not only comfortable accommodation, but also relaxation in the wellness area and much more.
Short-term rentals are a great alternative to hotel stays, giving you independence, space and privacy.
Our offer is aimed at both private and business guests.
You are cordially invited